Let's get to know each other. We are
Aspecta.
We are a Slovak company with more than 10 years of tradition in providing tailor-made IT solutions according to the specific needs of our customers. We work with large companies and help them transform into fast, modern, agile and competitive businesses.
MISSION AND VISION
Our mission is to provide our clients with expertise to improve their performance through the use of information technology and to enhance their business, products and growth.
We are leaders in introducing and integrating innovative approaches to IT systems development and operations. We emphasise communication, collaboration and inventive approaches to accelerate digitalisation and drive agility for our clients. Our core activities focus on strategy, business and IT consulting as well as highly professional implementation services, support and operations. 
We focus on the business areas where aligning business needs with the latest technology capabilities addsthe most value to drive business performance.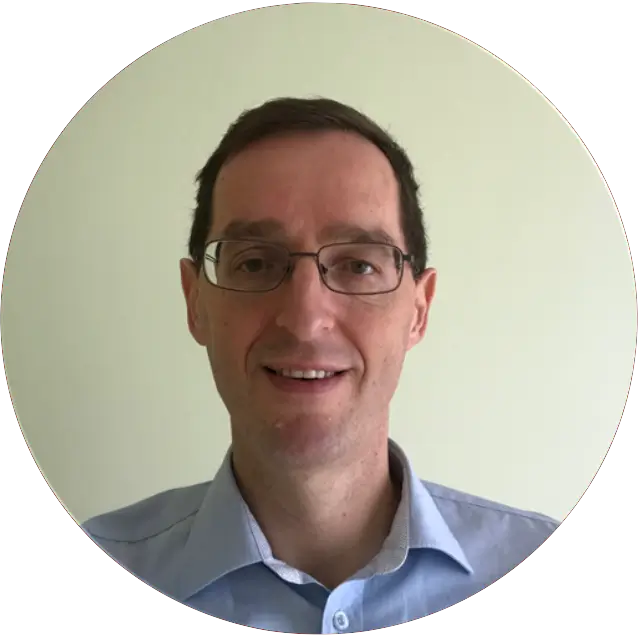 Peter STROČKA
"We are innovative and a trusted partner of renowned brands in the banking, telecom and automotive industries."
INNOVATION IN DIGITAL TRANSFORMATION
In addition to projects for our clients, we also use our know-how and potential to develop products for digital transformation. Our product spin-offs Solvedio and  GR8IT are the result.
Solvedio is a unique digital transformation product that enables not only our clients, but also clients all over the world, to secure their state-of-the-art digital transformation in the shortest possible time and at very low cost. GR8IT extends our expertise in the cloud to unique solutions and products for digital transformation.
WHY CHOOSE ASPECTA?
We have many years of experience and bring stability to your company, even in difficult times. Our strength is our distinctive customer knowledge and our customer value. We know what you need and can offer it comprehensively thanks to our professional team of experts.
OUR TECHNOLOGY PARTNERSHIP