Aspecta - Your partner
on the path to digital transformation
We are a IT consulting company that provides cutting-edge digital solutions. We focus on large companies and help them comprehensively solve the problems that arise when their business and digitization grow.
"We are experienced IT consultants and implement cutting-edge data and software solutions for our clients."
"We create flexible and customized solutions that help our clients grow in digitization and business. "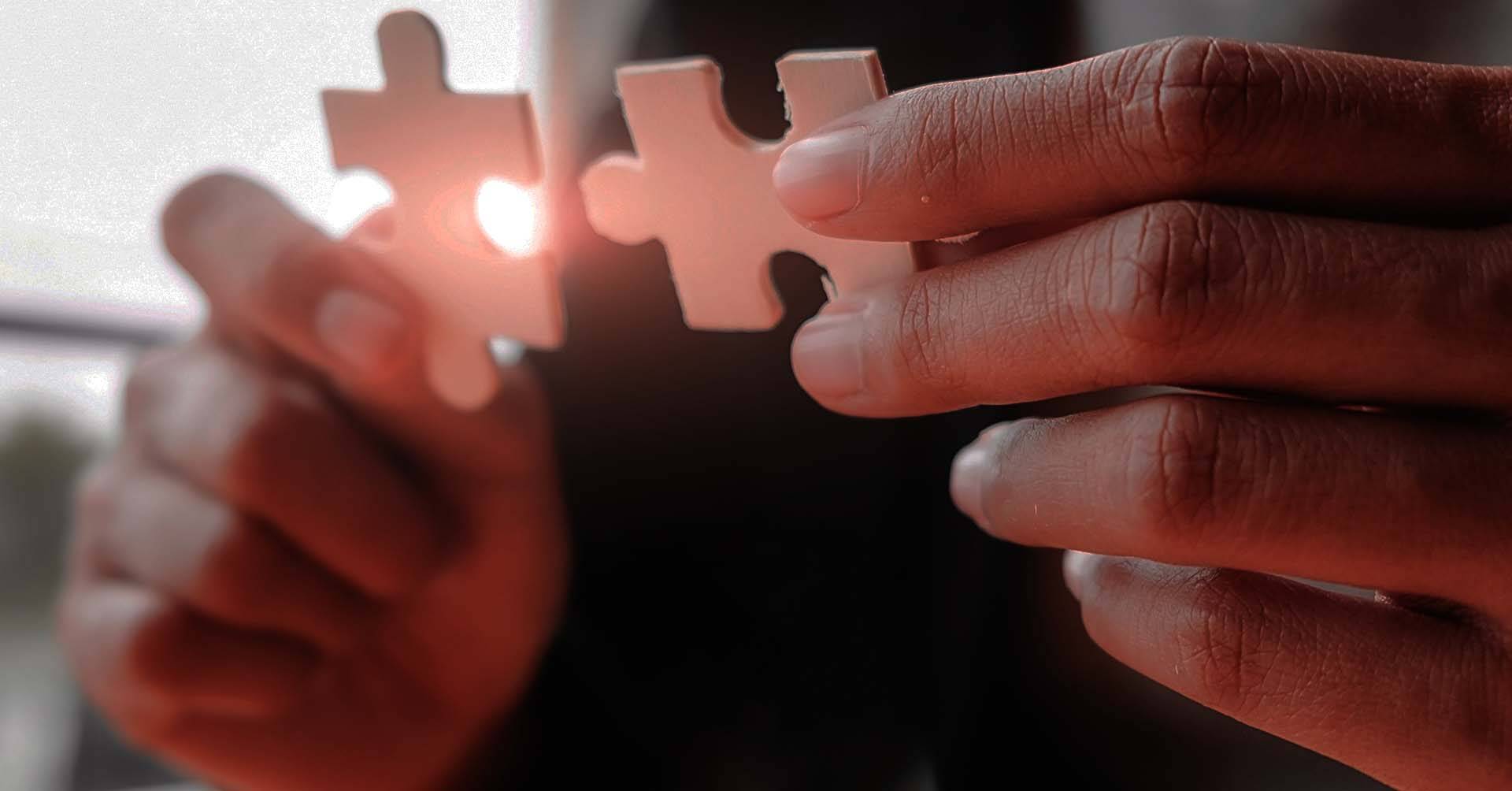 Full 1
Problem Solving Tools - Jaguar Landrover Group
Full 1
Microservices development architecture for PSS
"We work with some of the most important companies..."
"... and we partner with leading technology platforms."
Dostupnosť stabilného a rýchleho internetového pripojenia je podmienkou čoraz častejšieho využívania cloudu, a to nielen na súkromné účely, ale aj v podnikaní. Spoločnosti si tak čoraz viac uvedomujú obmedzenia tradičného...
Read More
WE ARE LOOKING FOR NEW TALENTS
If you like what Aspecta does and want to change the world of IT with us, we'd love to hear from you.