Your technology
partner for
Your technology partner for
cloud and digital transformation, agile software development, IT modernisation
SERVICES
We focus on digital and cloud adoption, complex system integrations and innovative IT solutions for commercial clients with an emphasis on business benefits.
OUR CUSTOMERS
The largest companies in the automotive, banking and telecommunications industries, relied on by thousands of people every day, trust us.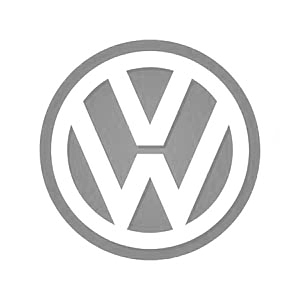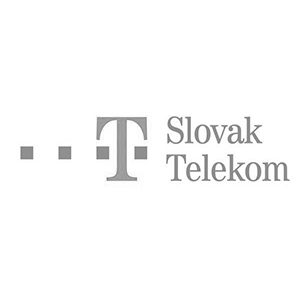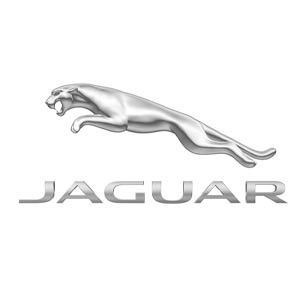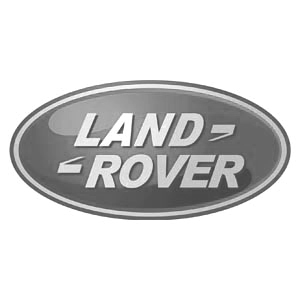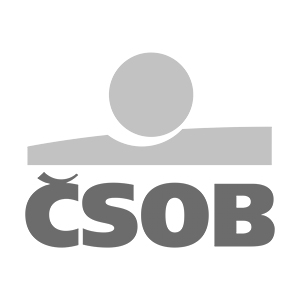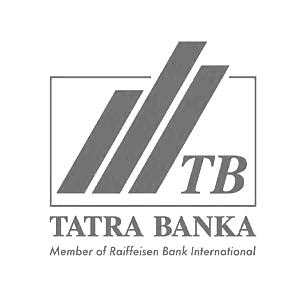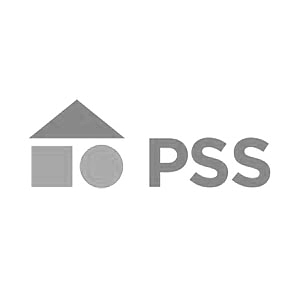 WHY DO COMPANIES CHOOSE ASPECTA?
We have many years of experience and bring stability to your company, even in difficult times. Our strength is our distinctive customer knowledge and our customer value. We know what you need and can offer it comprehensively thanks to our professional team of experts.
1
Our team is your team
More than 80 developers, cloud architects and goal-oriented IT experts with specialist knowledge work together, innovate and consistently deliver outstanding results to support your success. 
2
Focused on your business
We think about your product, not just your code. We focus on profitability, and added value is not just a buzzword for us. Business thinking is at the forefront of every phase of the project.
3
We believe in partnerships
We have been working with most of our partners for years, so we know their needs and the environment in which they operate very well. We grow and innovate with you. Your project is our project, your success is our success.
PARTNERSHIPS THAT MOVE US FORWARD
OUR PRODUCTS
In addition to projects for our clients, we also use our know-how and potential to develop products for digital transformation. The result are our product spin-offs Solvedio and GR8IT.
SOLVEDIO
Solvedio is a unique digital customisation product that enables our clients, as well as clients all over the world, to secure their state-of-the-art digital transformation in the shortest possible time and at exceptionally low cost. 
GR8IT
GR8IT develops our cloud expertise into unique solutions and products for digital transformation.
CASE STUDIES
In almost 12 years of operation, we have worked on more than 300 projects of various scales. We have contributed to the successful digital and cloud transformation of many clients, securing business acceleration, competitiveness and new business opportunities for them, in addition to technological innovation.