Comprehensive
Cloud Adoption and Migration Services
Revolutionize your business and gain a competitive advantage through cloud adoption and migration. Our team of cloud experts will be your trusted partner in the comprehensive transformation of your business to the cloud.
Entrust Your Cloud Transformation to Our Capable Hands
We offer comprehensive cloud services that meet your business requirements and ensure business continuity. Our team of cloud experts will provide guidance in the realm of cloud adoption, assess the appropriate type of cloud migration and cloud platform that best suits your needs. We collaborate with leading cloud vendors (AWS and Azure) and can optimize the overall costs of your infrastructure when implementing large-scale cloud solutions. We will ensure that you transform into a modern cloud organization, gaining new business opportunities and a competitive advantage!
Do you want a cost-effective and secure cloud transformation?
Our cloud team is ready to assist you so that you can quickly see the positive impact of cloud solutions on your business!
What benefits does cloud transformation from Aspecty bring you?
Our top-notch cloud solutions
Our cloud experts have successfully completed over 120 cloud projects of varying scales. Among our most significant cloud solutions are: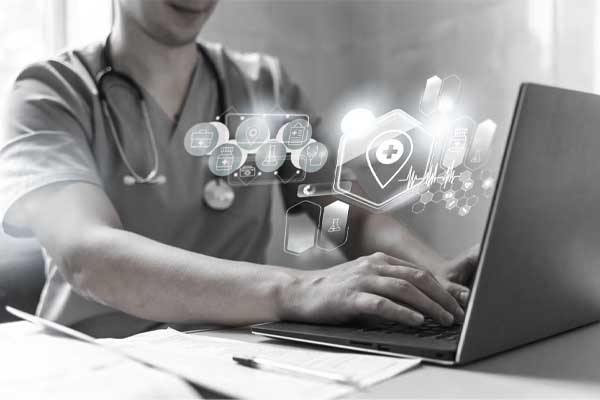 Cloud infrastructure for global Cloud medical solution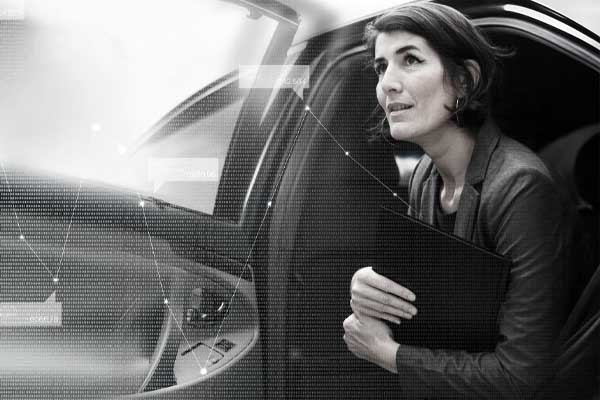 Azure infrastructure and operation - Volkswagen Group Services
Private cloud infrastructure for PABK/365.bank
Migration to Amazon cloud (AWS) for Volkswagen Group Germany
Expert Cloud Transformation
We utilize our expertise and potential not only in projects for our clients but also in the creation of products for digital transformation. The result of our expertise in cloud solutions is our business spin-off, GR8IT. Recognizing the significant potential of cloud transformation, Aspecta decided to establish a specialized company solely focused on this area. With this step, we aimed to strengthen our expertise in cloud computing and establish GR8IT as a leader in providing cloud transformation solutions and products, with a primary focus on hybrid multicloud and cloud services. GR8IT brings you:
unique cloud solutions and products
a team of highly skilled and agile experts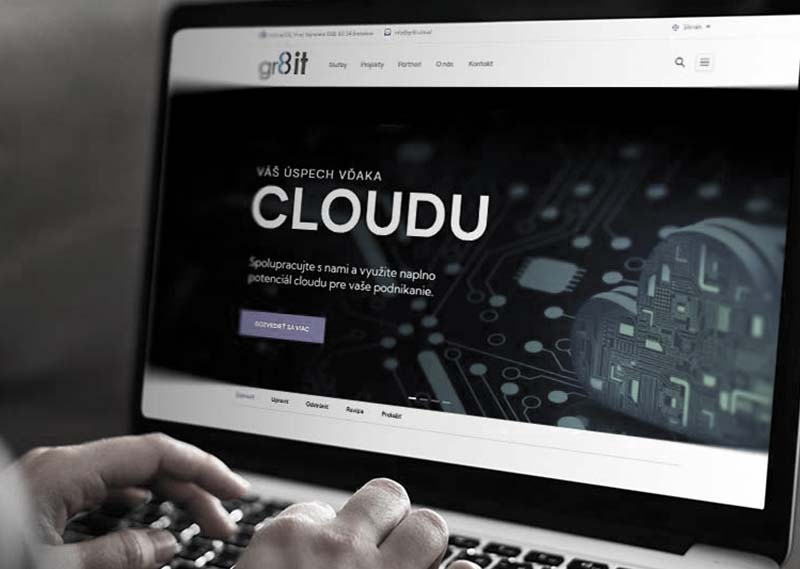 Technologies We Work With
We work with top-quality cloud technologies and partner with major cloud providers. We have in-depth knowledge of these technologies, allowing us to carefully consider their strengths and weaknesses and find the best solution for your unique needs.
Cloud News
Read articles about the most important aspects of cloud computing and interesting insights and the latest trends in cloud transformation from our blog. 
Vďaka hlbokým znalostiam v oblasti cloud computingu a odhodlaniu udržať si náskok pred konkurenciou, naša spoločnosť Aspecta nedávno založila nový...
READ MORE >
The rapidly changing digital environment is forcing businesses to increasingly utilize cloud technologies. Their proper implementation in business promotes innovation, scalability...
READ MORE >
Lift and shift migration to the cloud: What is it and when is it worth it?
Moving IT infrastructure to the cloud is the future for almost every company. This process may seem extremely time-consuming and costly...
READ MORE >