Digital Transformation
for the Future of Your Business
Prepare for the future and transform your business into a modern 21st-century enterprise through effective digital transformation. Together, we will discover new possibilities, streamline your operations, and enhance your growth through modern technologies and digital innovations.
Entrust Your Digital Transformation into Our Hands
Our business solutions for digital transformation and digitization are focused on fulfilling your commercial needs and ensuring uninterrupted operation of your business. Our IT experts will guide you reliably through the process of adapting your business to the digital era. They will assist you in selecting the optimal type of transformation and digital platform that best suits your individual requirements. We have successful collaborations with leading technological platforms and can effectively optimize overall infrastructure costs during the implementation of extensive digital changes. We will ensure that your organization transforms into a modern digital business, opening up new business opportunities and helping you gain a competitive advantage.
Are you ready to embark on the journey of digital transformation?
Contact us and find out how we can help you transform your business, enhance customer experiences, and drive growth in the digital age.
What benefits will digital transformation from Aspecta bring you?
Our Selected Digital Solutions
We have completed over 300 projects of various focuses and scopes. Some of our most notable solutions include: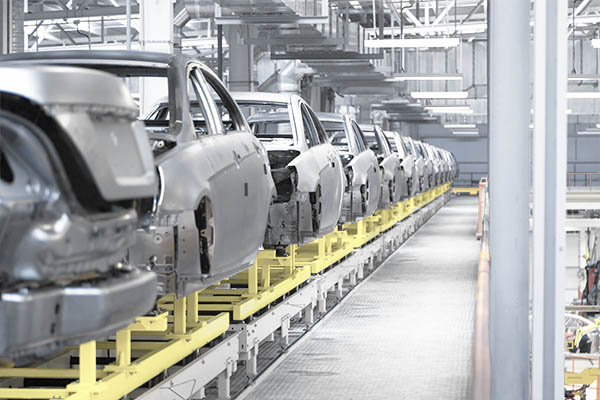 Problem Solving Systems - Jaguar Land Rover Group
Microservices developement architecture for PSS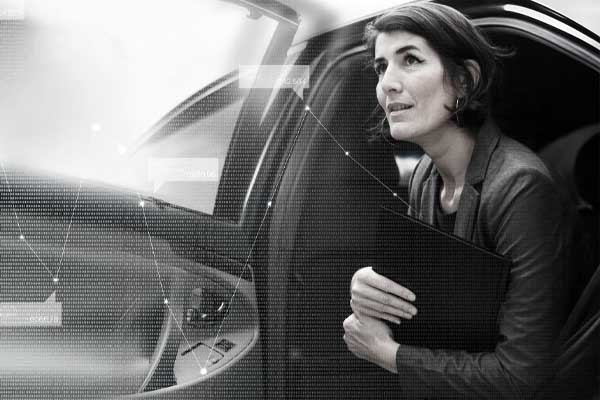 Quality management system for VGS
Controlling solution for human resources management for Slovak Telekom
Digitalization as a Service
We utilize our expertise and potential not only in projects for our clients but also in the creation of digital transformation products. The result of our expertise in digitalizing business processes is our product spin-off, Solvedio. It represents a unique product for digital adoption, enabling customers anywhere in the world to achieve their digitalization in the most advanced way, in a short time and at very low costs. Solvedio brings:
0 % dependence on traditional IT limits
10x faster delivery than other solutions
25 – 50 % lower cost than custom software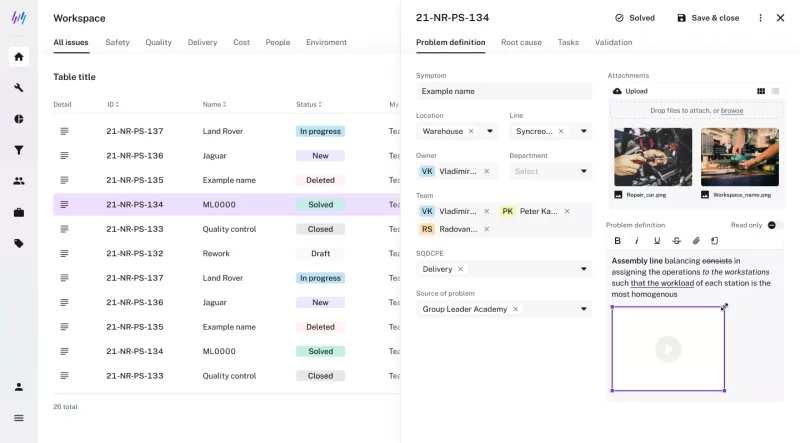 Technologies We Work With
We work with the latest technologies and are partners with significant technology companies. We have a good understanding of these technologies and can individually evaluate their strengths and weaknesses to find the best solution for your unique needs.
News from digital transformation
Read articles about the most important aspects of business digitization and interesting facts and the latest trends in digital transformation from our blog. 
Benefits of cloud solutions for your company
The availability of a stable and fast Internet connection is a condition for increasingly frequent use of the cloud, and not only...
READ MORE >
Digital transformation trends of 2021
In the early 2020s, few suspected that a revolution in digital technology was on the horizon. By the second half of the year, more than 90 percent of companies were undergoing a digital transformation...
READ MORE >
In our company, we introduced the Solvedio platform on a "greenfield" basis at the beginning of the crisis triggered by the Covid 19 pandemic. We were responding to the ...
READ MORE >